I do.
Not as many as I plan to someday, but enough to make my friends and neighbors think that I have a burgeoning addiction.
Seriously, is there anything better than fixing dinner and walking out to your kitchen herb garden with scissors and clipping a bit of whatever it is you need? I love that, there is just something so satisfying about having that ability.
Right now I'm growing:
Genovese Basil
This Italian variety has extremely tender, fragrant, extra-large, dark green leaves and is superb for pesto. Start early indoors or outside after all danger of frost.
Purple Opal Basil
A beautiful and ornamental variety, deep purple
Sweet Basil
Classic Basil
Lemon/Lime Basil
This is actually a mixed bag of lemon and lime seeds. As far as I can tell, it has mostly lemon in it. Burpee describes it as: Attractive, spreading silver-green plant with lemony aroma and flavor is great for potpourris, tea, chicken, fish, vegetables and herb vinegars. This native of northwestern India should be started indoors early or outside after danger of frost.
Rosemary
Sage
Cumin
Greek Oregano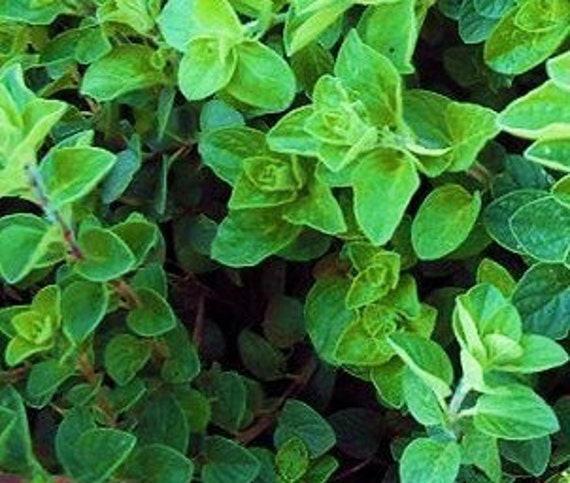 Lavender
Apple Mint
Giant Parsley